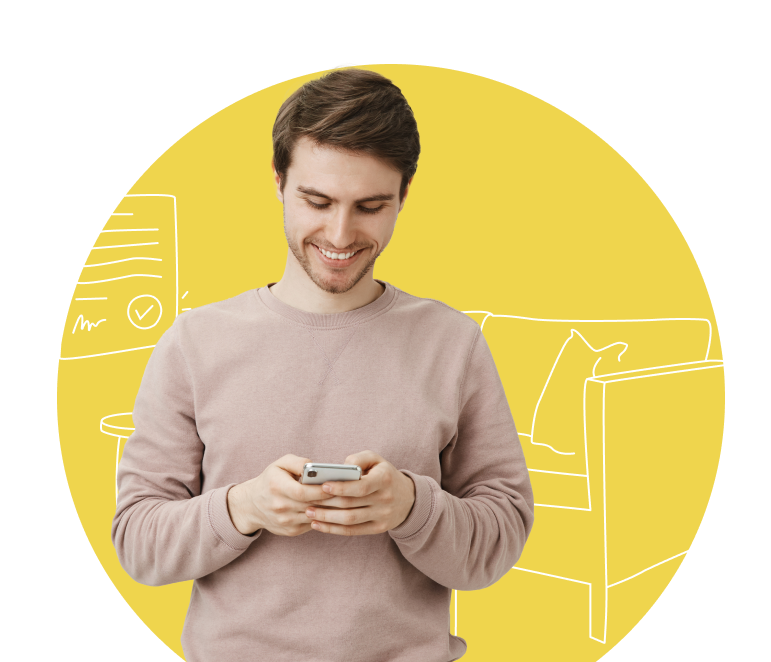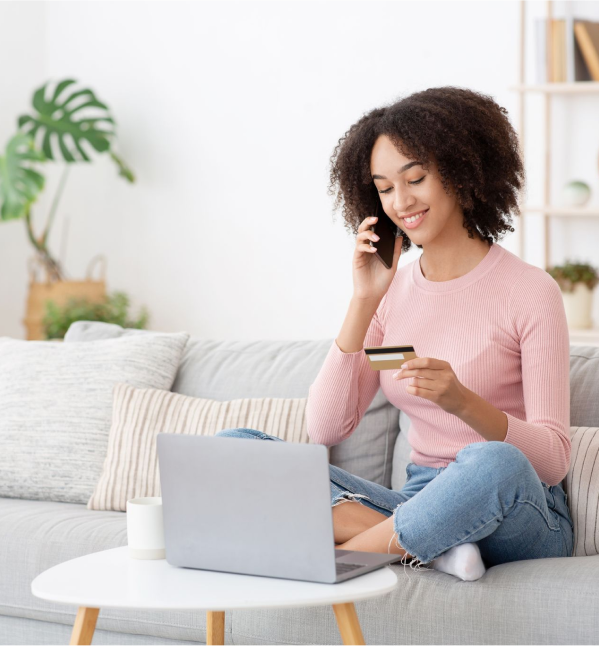 If you have received a message from ARMA, here's what you need to know:
ARMA is a 100% Australian-based customer services company that helps businesses and governments resolve outstanding accounts.
If you've received a message from us, whether by SMS, WhatsApp, email, letter or call, it's because we want to help you resolve your unpaid debt.
There's a whole range of options for you to choose from, but before you get started, it's a good idea to make sure that you're comfortable knowing who you're dealing with and that the information we have for you is correct.
Manage your repayments with confidence in these three easy steps:
Check Your Account
We only ever receive your information from organisations with whom you have a current or existing contract. Sometimes,it may be a parent or subsidiary company so double check to make sure they're legitimate.
Confirm Your Details
In any message we send, make sure that you recognise any unique identifiers (such as your name, customer number or billing reference) that are provided. If you can't verify that these are correct, call us before clicking any links
Choose Your Options
We understand that every situation is unique, so we have a variety of different options to help you get back on track. Paynow, set up a payment plan that suits you, or request a call back. The choice is yours.
Unfortunately,
your debt

won't just disappear if you don't

take action.
At ARMA, we understand that you may feel stressed or anxious about owing money. At some point, many of us have felt the same way. You might think the best thing to do its to ignore it and it will go away. 
But it won't!
If you get in contact with us early, we can help. There may be options available to you that you're not aware of.
So whatever you might be going through, we want you to know that it'll be okay. At ARMA we're here to assist you resolve your financial situation, so don't hesitate get in contact with one of our friendly and supportive staff today.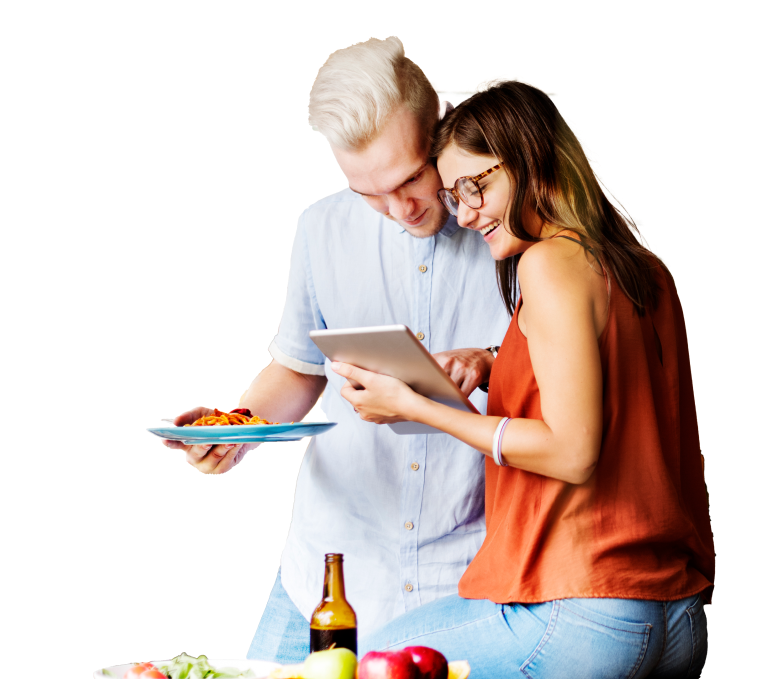 If you've got any questions about your account or just need some more information and advice, you can get in touch with us by filling out the contact form below or by giving us a call on 1300 363 394. One of our team will be in touch as soon as we can to assist resolve your matter.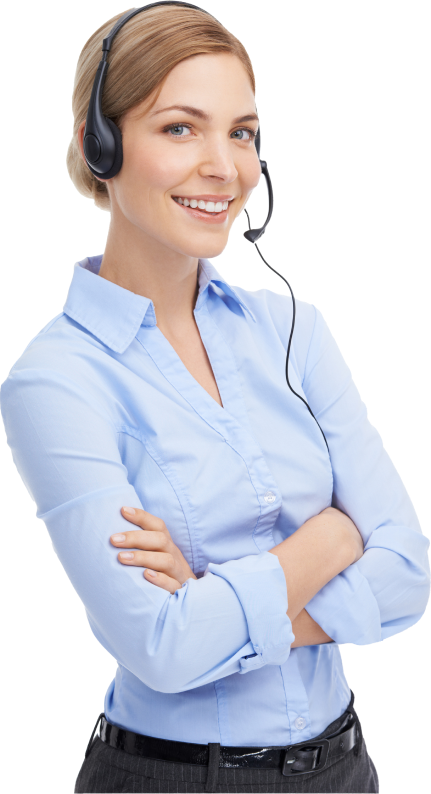 Want To Know More? See Our Frequently Asked Questions.